I've been lampooning around in a very cloudy jacket for the last few months at various events, and people have asked "Why?". In response, here is a tech run-down of… me (of course, see LinkedIn profile as well)…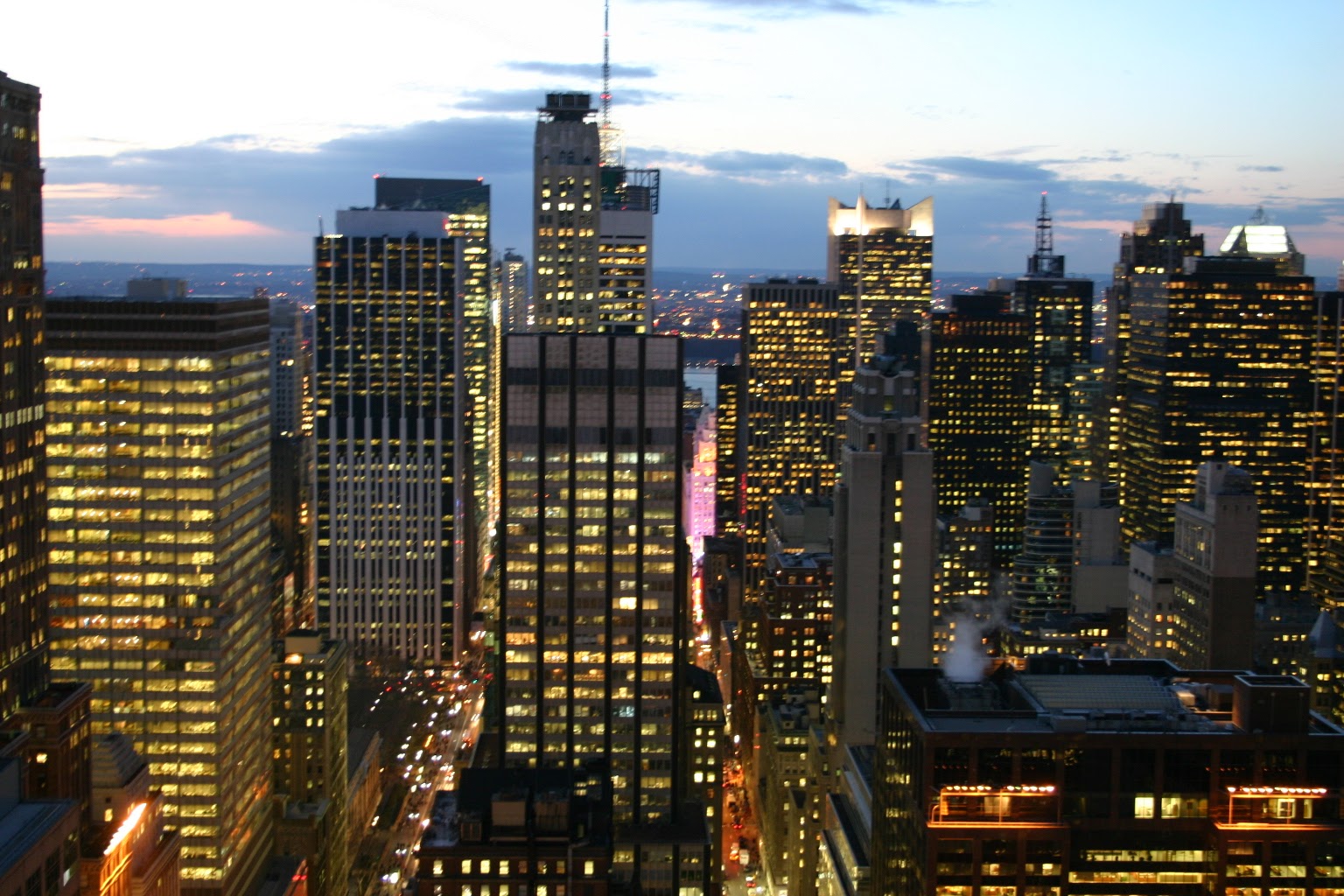 I first started using AWS in 2008, just after the EU-West-1 launch in Dublin, while I was working at Vibrant Media. I found AWS interesting, as the concept of compute and storage on demand was something I had previously discussed with team members (honestly not my idea) while working at Fotango in London (then a part of Canon Europe, now no more) back in 2005 when running Europe's largest online photo archive (see this, and Project Zimki and PaaS on wikipedia).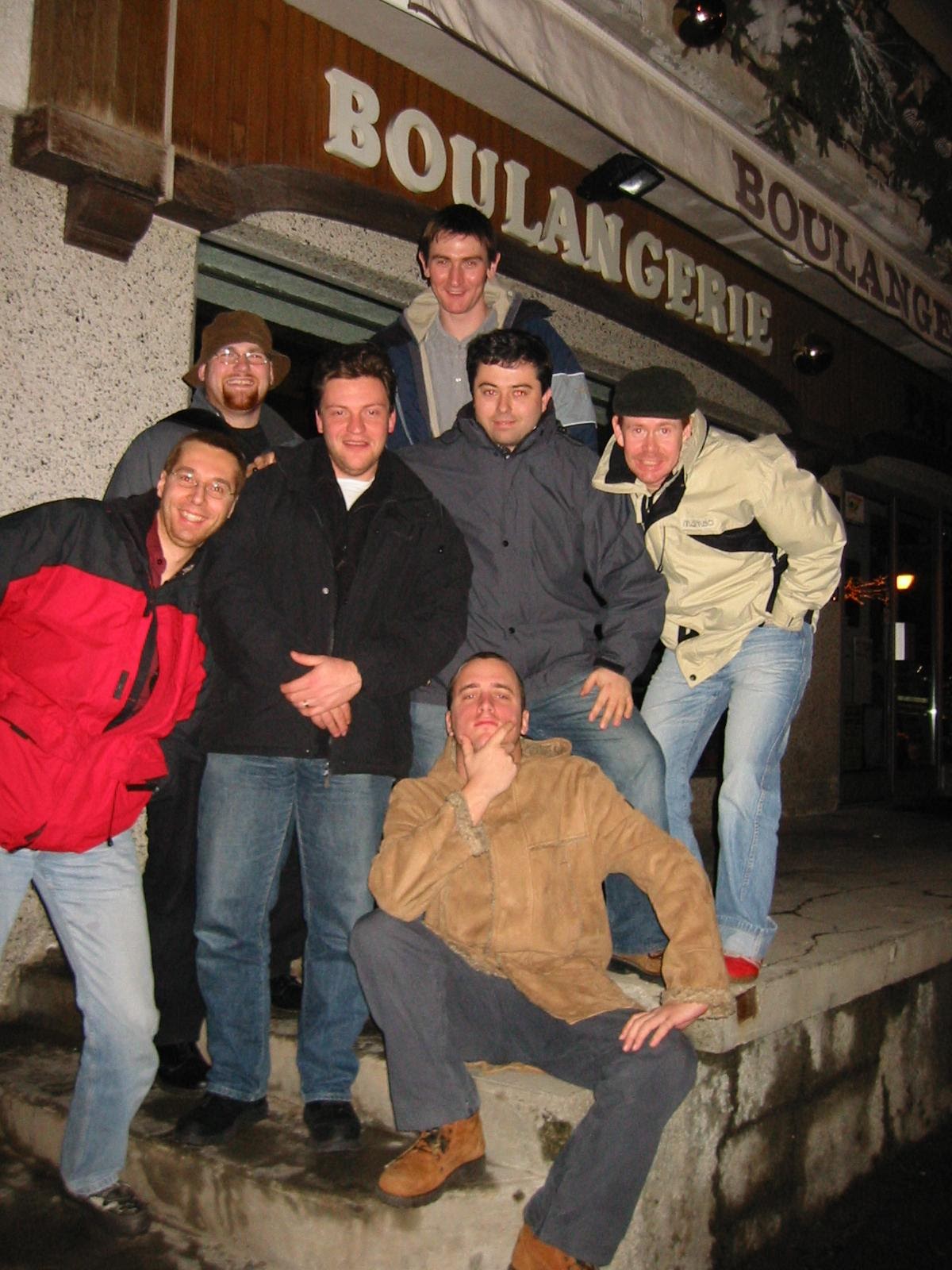 ---
Fast forward to 2010, when I moved back from London to Perth. I started doing cloud consulting work for a US based firm, exclusively using AWS. In early 2012, two AWS staff (Mark Brown, Simon Elisha) came to Perth for a seminar, and it was clear to me that the rest of the attendees had no idea what they were doing with AWS. I asked enough questions to be handed a job spec at the end, and thus I started working for AWS as a Solution Architect, specialising in Security for all of Australia and New Zealand, and founded the AWS office in Perth (with Andy in the Sales role).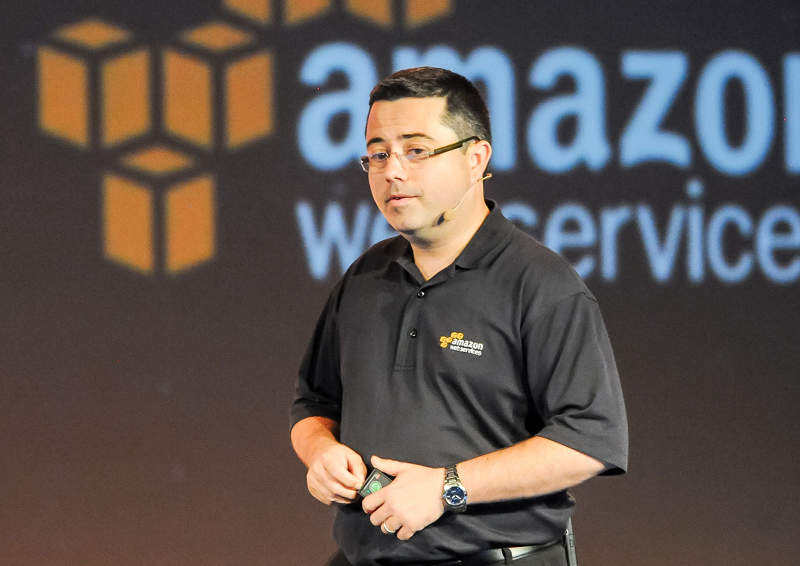 During my time there, I sat the first Solution Architect certifications – making me among the longest tenured Certified AWS Solution Architect in the world. I contributed questions to the pool used for the advanced AWS certifications. I brokered early conversations with friends from ARM about ARM instances in Cloud; early conversations with MariaDB for RDS, early usage of Docker containers; contributed to IPv6 across AWS services, and much more.
I now hold 8 AWS Certifications (there are 11 today).
I also delivered AWS's training courses, wrote the security presentations/keynotes for the AWS Summits in Australia and New Zealand, and have walked inside just one facility that makes up the massive US-East-1 AWS Region. Hallowed turf – and I saw (at that time) that the undertakings described in the Overview of Security Processes is correct.
---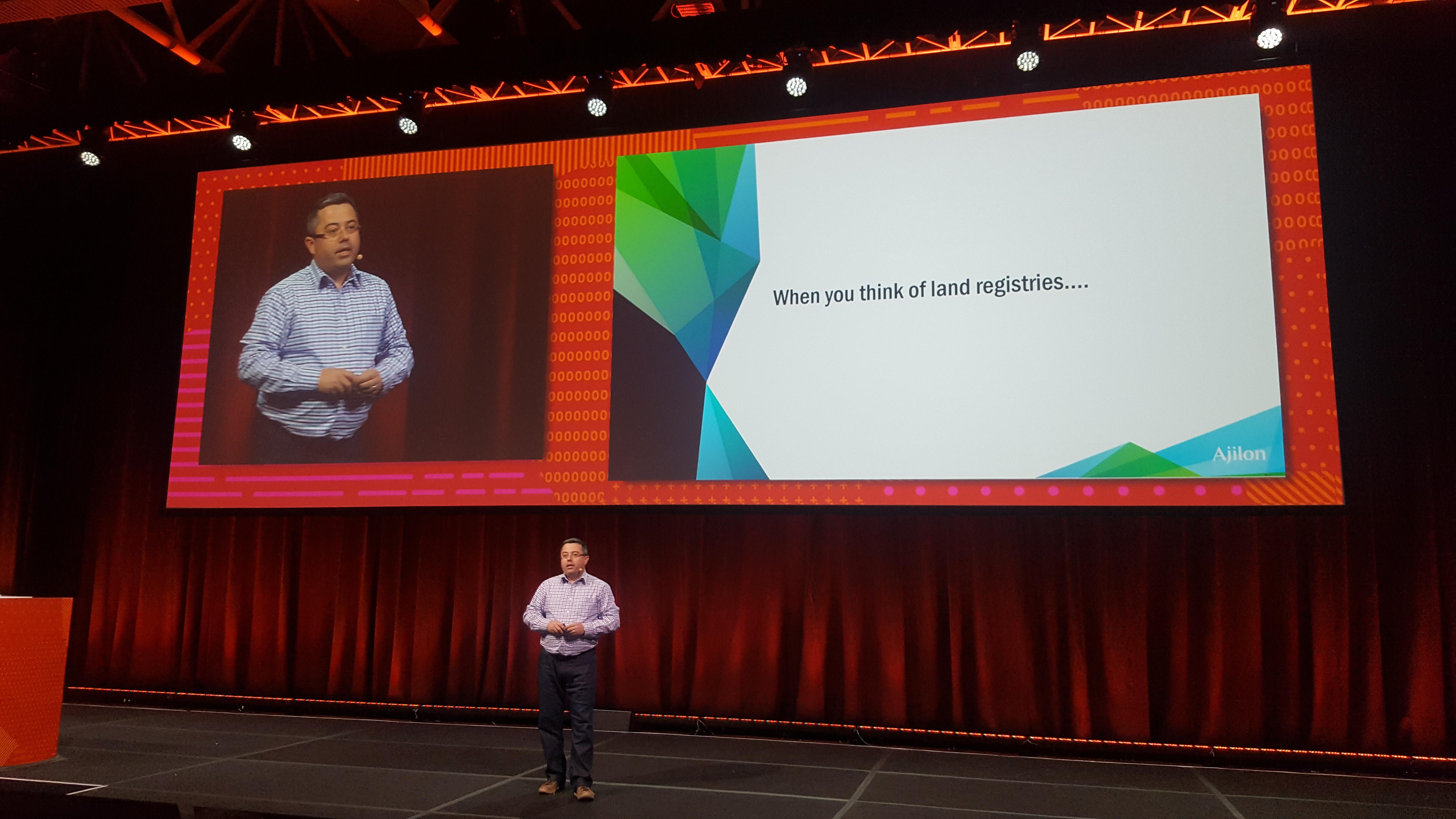 For the last nearly-half-a-decade, I've been helping Modis and Landgate run the Land Registry of Western Australia on AWS, other agencies and enterprise customers across Australia, and the rest of the AWS Cloud practice at Modis (formerly Ajilon in Australia). I've been extremely lucky to work with one of the most capable teams of developers and engineers in Australia, and to help skill them up into Cloud, the result of which has bene a huge benefit to the state (case study).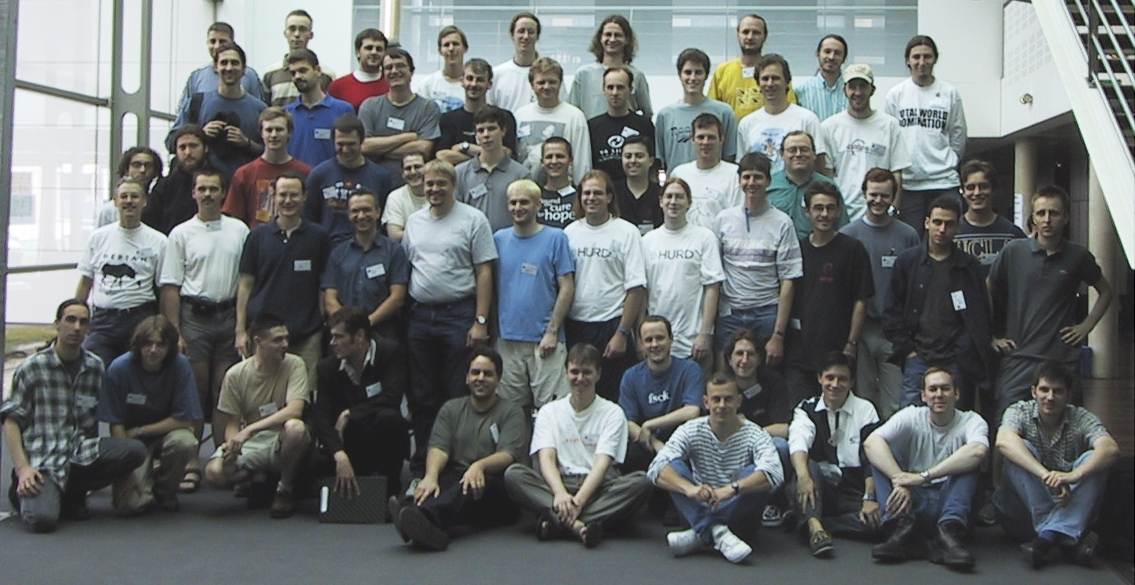 That makes it some 11 years of experience with AWS. I'm also nearly 20 years as a volunteer Debian Developer, founder of the Debian mini-conference at Linux.conf.au 2002, co-chair of Linux.conf.au 2003 (Perth), instigator of Linux.conf.au 2014 (Perth), and a web developer since the mid 1990's. In 1997 I was one of the founders of the Western Australian Internet Association (WAIA) – now known as Internet.asn.au, and known for providing carrier neutral, not-for-profit internet peering services which help the Internet run effectively across Australia and New Zealand.
I've often spoken (blogged) about technical issues and solutions, sharing this knowledge openly. As such, I was invited into the AWS Partner Cloud Warrior Program in 2017; this has now morphed into the AWS Ambassador Program.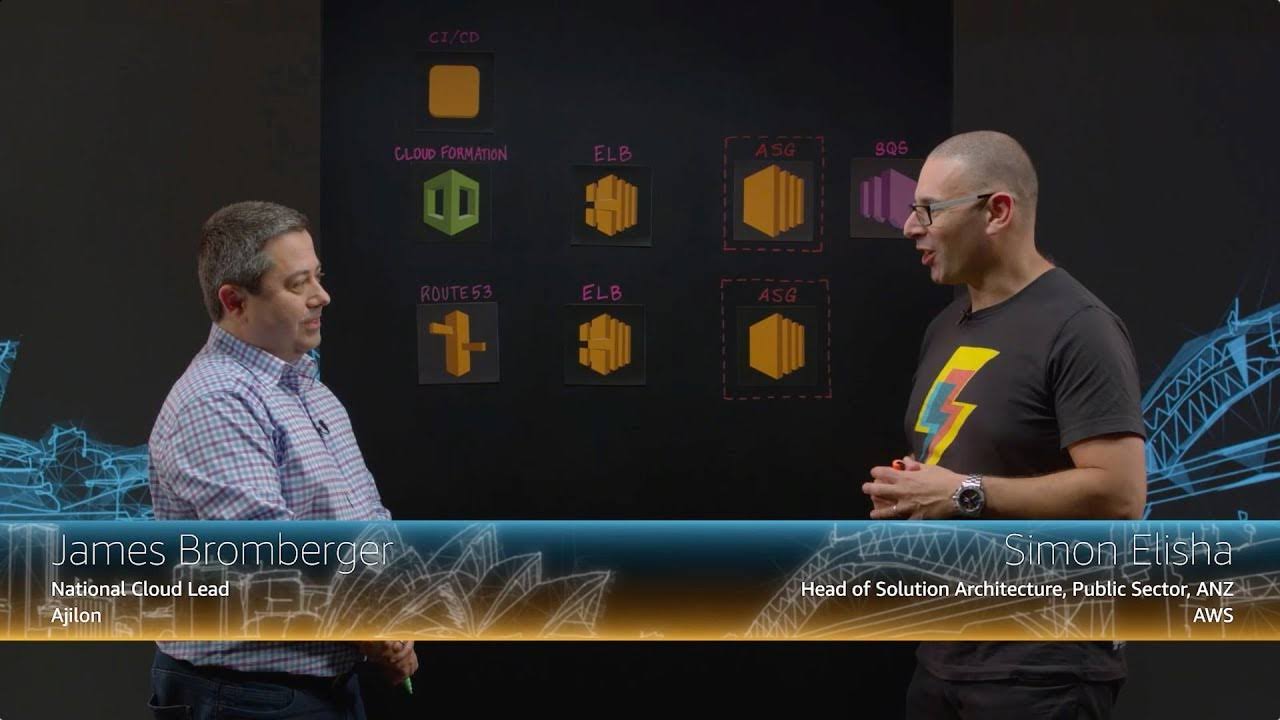 Thus it is this 2 decade background that leads me to have a laugh and don the Cloud Jacket (occasionally) for fun!